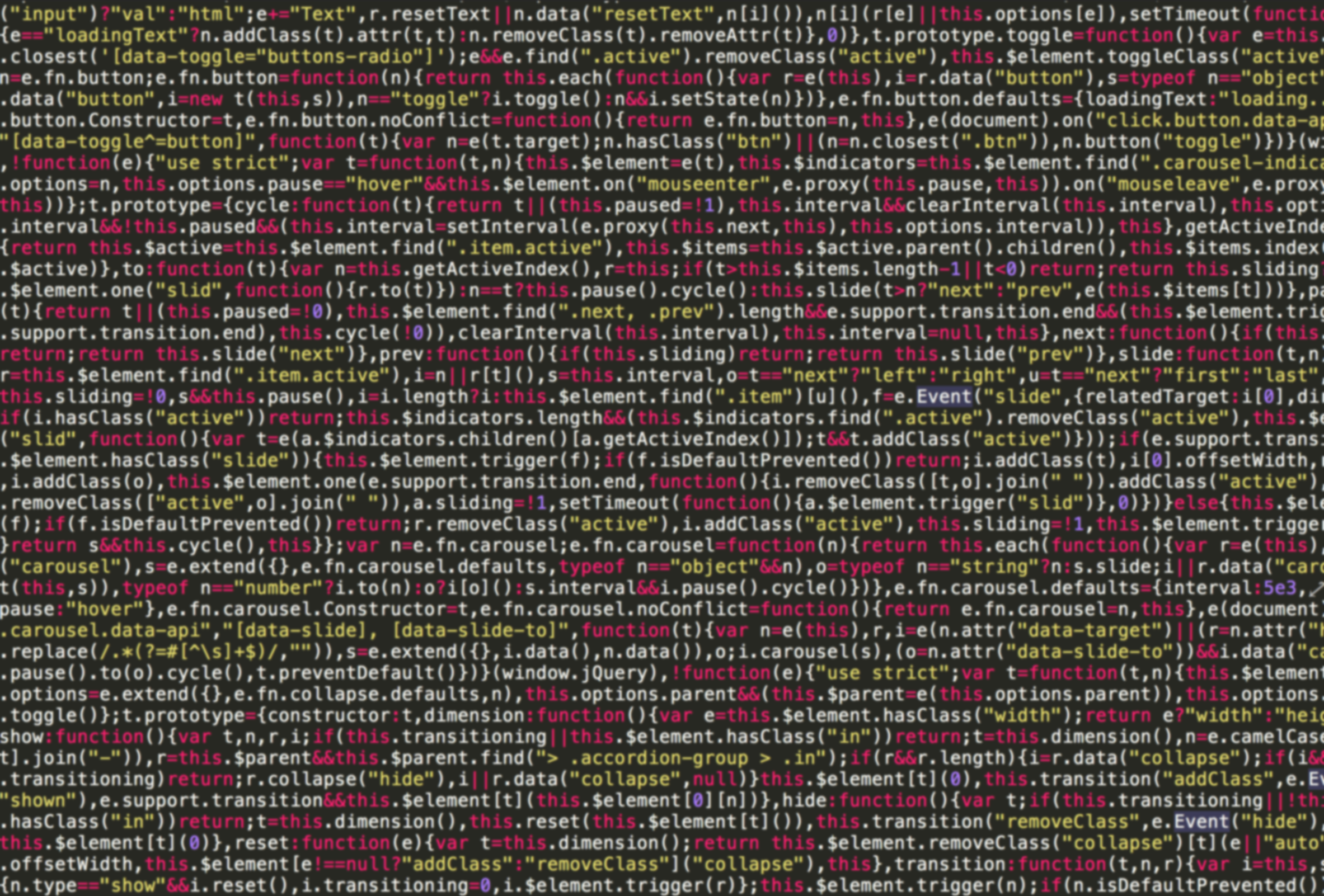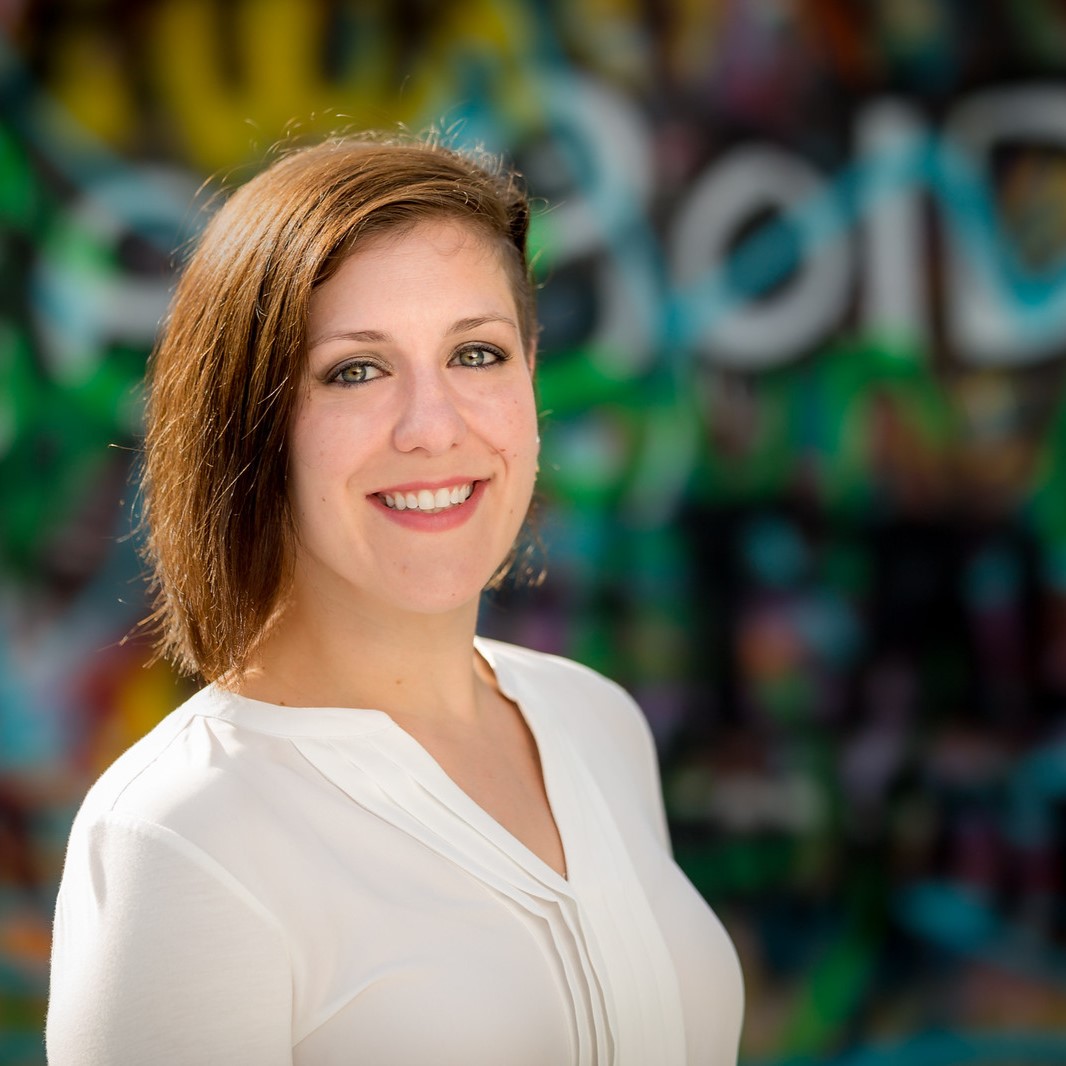 Valarie Regas
Full stack web developer
My educational background is in Psychology and Women's Studies, which makes the move to programming and development a seemingly large leap. That jump is smaller than one might think, as years of study in human development and behavior gives me an interesting perspective on interface design. I am working to refine my skills, and learn as much as possible to complement my background.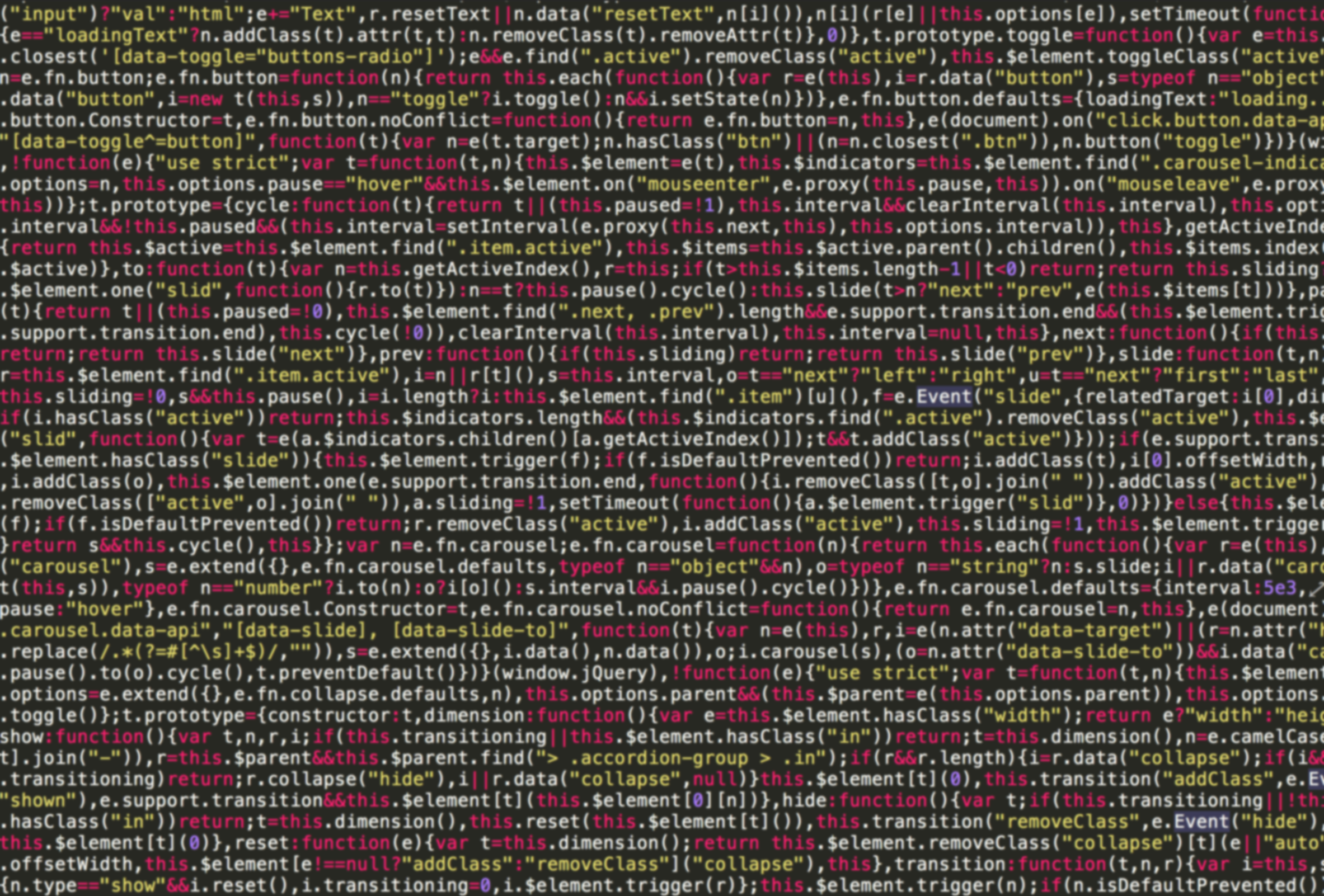 Always learning, always enjoying
I am an Atlanta native, which makes me a rarity in this city! Though I have lived elsewhere over the years, Atlanta is the home of my heart.
I subscribe to the Tyrion Lannister mentality on life-long learning: "The mind needs books like a sword needs a whetstone." Whether it be in a formal academic environment, or exploring the world on my own, I am always striving to learn more.
My work focuses on how developers can make applications more intuitive, more user-friendly, and more efficient, while maintaining pleasing aesthetics. As I continue to study, I hope to gain skills that will enable me to marry form and functionality for my employer, and bring beauty to the utilitarian in magnificent ways.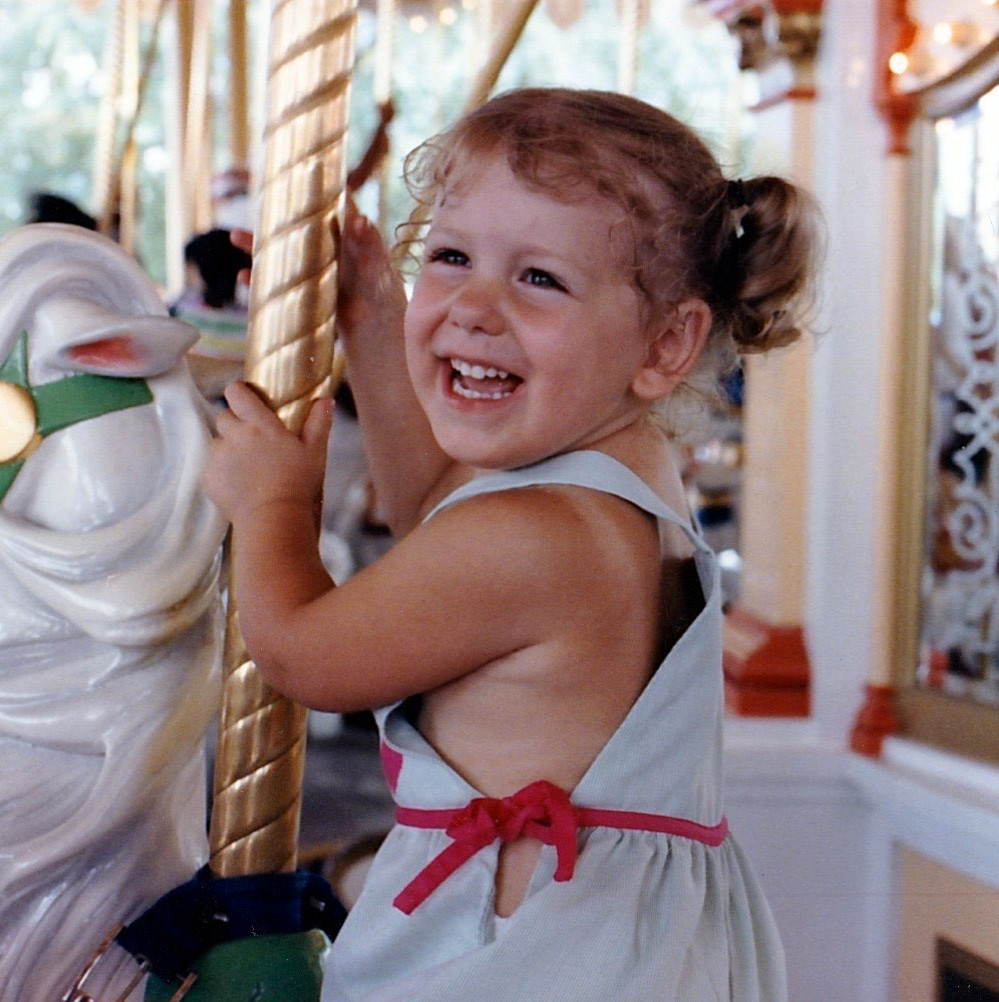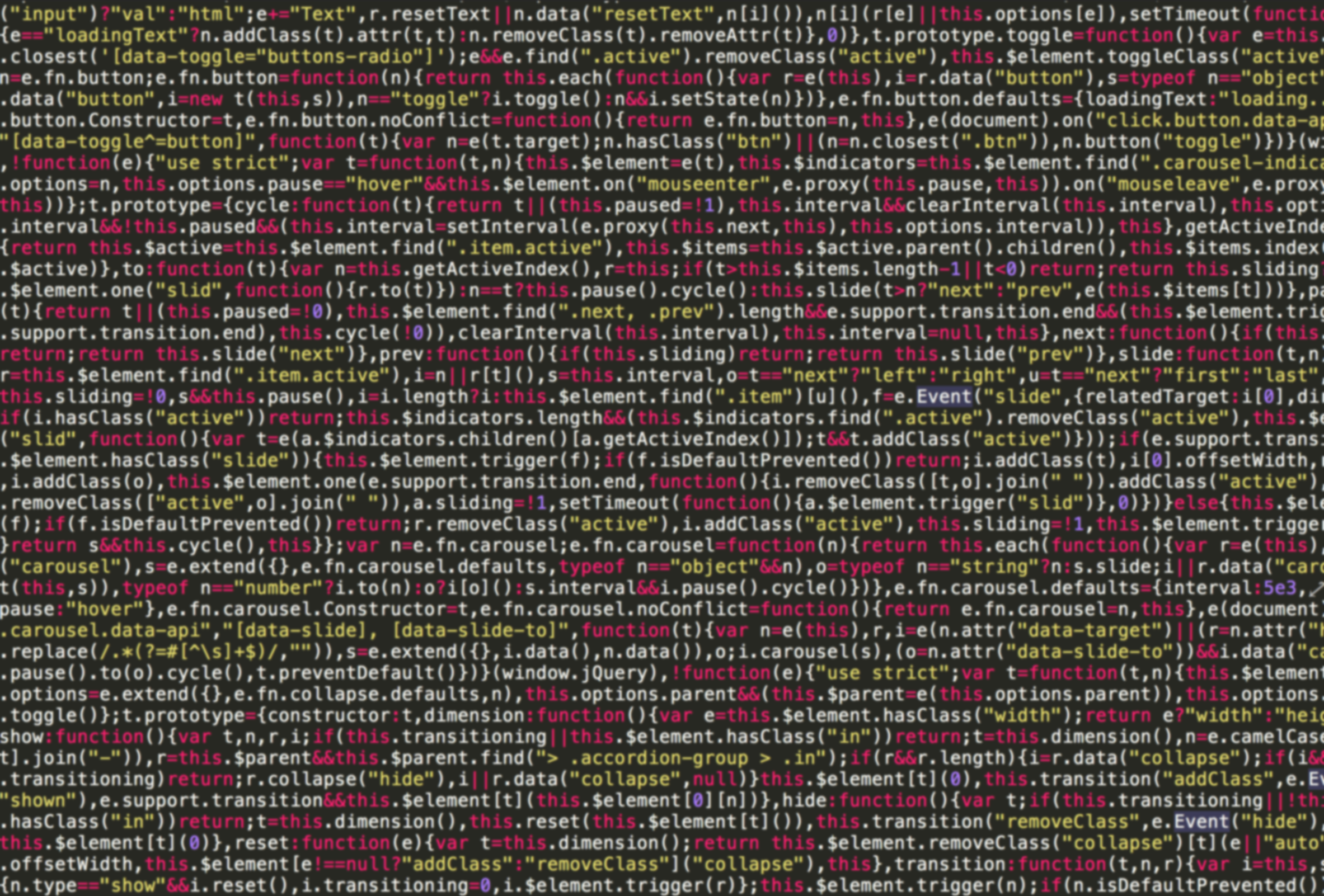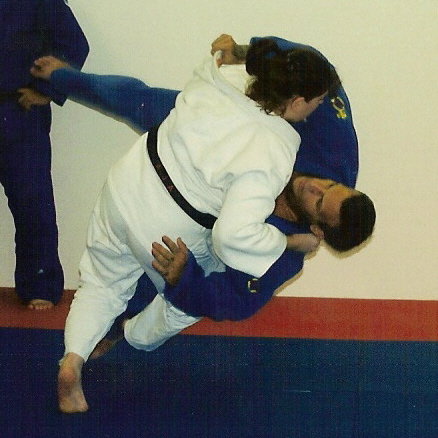 Grit and determination
In my late teens, I had the privilege of representing my country internationally as a member of the US Jr. World Judo Team. Judo teaches two important maxims: mutual welfare and benefit, and also maximum efficiency of mind and body. These philosophies have served me well in all aspects of my life thus far. In all things, I strive to exceed expectations, while also working to help those around me excel.
Whether it be on the mats, at work, at home, or at the laptop I am tenacious. When I put my mind to a task I accomplish it.